Produktspecifikation :

Smide ventiler Delar Automatisk styrning Knuckle
Ningbo Huishuo arbetar inom området anpassade tekniska reservdelar. Våra ingenjörer har över 7 års teknisk bakgrund och har erfarenhet av att arbeta med nya produkter med bästa möjliga metoder. Vi arbetar redan länge tillsammans med många erfarna fabriker, och vi är involverade i varje produktionssteg i produktion och kvalitetskontroll. Vi är övertygade om att vi kan erbjuda dig perfekta produkter mot bra priser.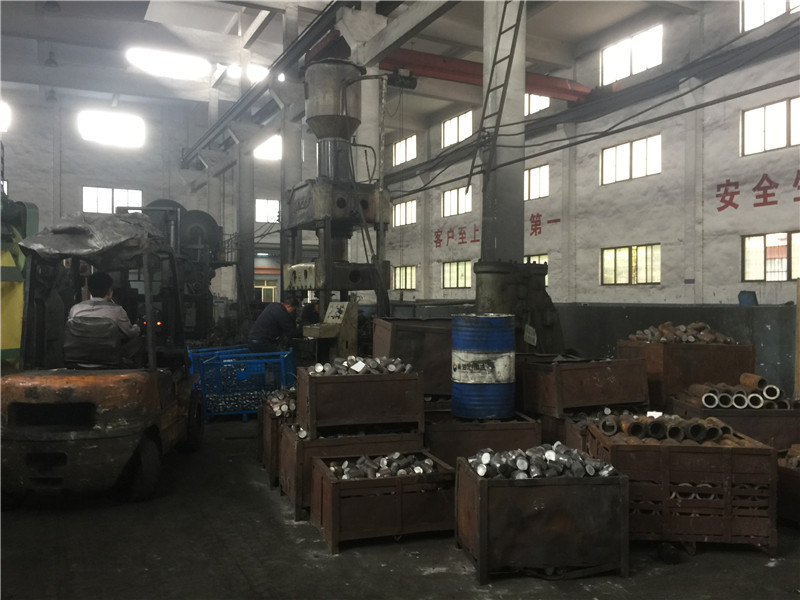 Material

Ductile iron, Grey iron, Carbon steel, Stainless steel, Alloy steel, Heat resistant steel,Brass Aluminum etc

Unit Weight

0.5kg~8kg

Application

Automotive, Mining, Railway, Medical, Marine, Construction

equipments, Mining etc.

Standard

ASTM, DIN, ISO, BS, JIS.

Certificate

ISO9001

Process

Sand casting, Forging, Investment casting, Die casting,

CNC machining, Stamping

Finish

Powder coating, Painting, Shoot blasting, Hot galvanized.

Quality control

Instrument and manual inspection for every shipment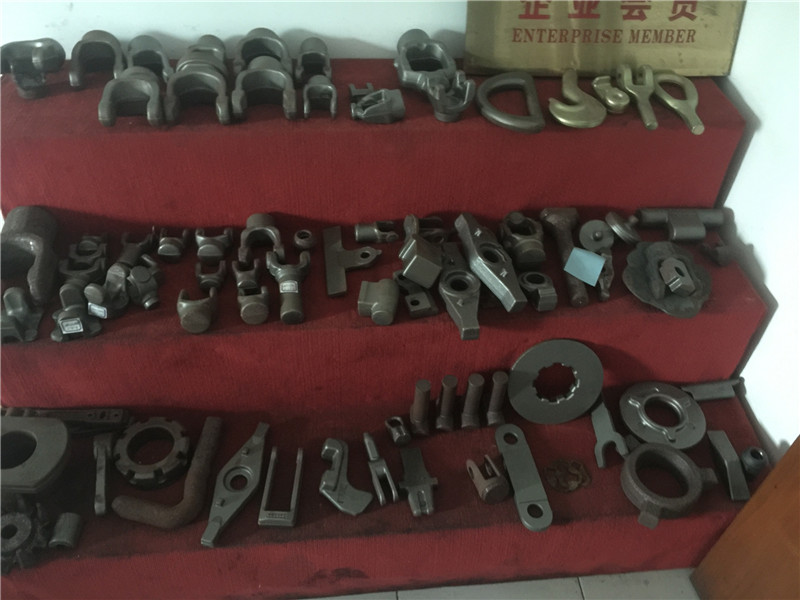 1. Materials: Gray iron, ductile iron, malleable iron, carbon steel, Alloy steel,
stainless steel, aluminum, bronze, brass, etc.
2. Standard: JIS, DIN, ASTM, BS, GOST
3. Processes: Sand Casting, Investment Casting, Precision Casting, Forging,
Stamping, CNC Machining.
4. Surface treatment: Electro Zinc Plating, Hot deep zinc plating,
Electrophoresis, Powder coating, Painting , Shoot blasting etc.
5. Heat treatment: Induction furnace for raw material heating. Heat treatment of
continuous quench+temper+carburization available.
6. Machining: CNC machining centers for further machining process.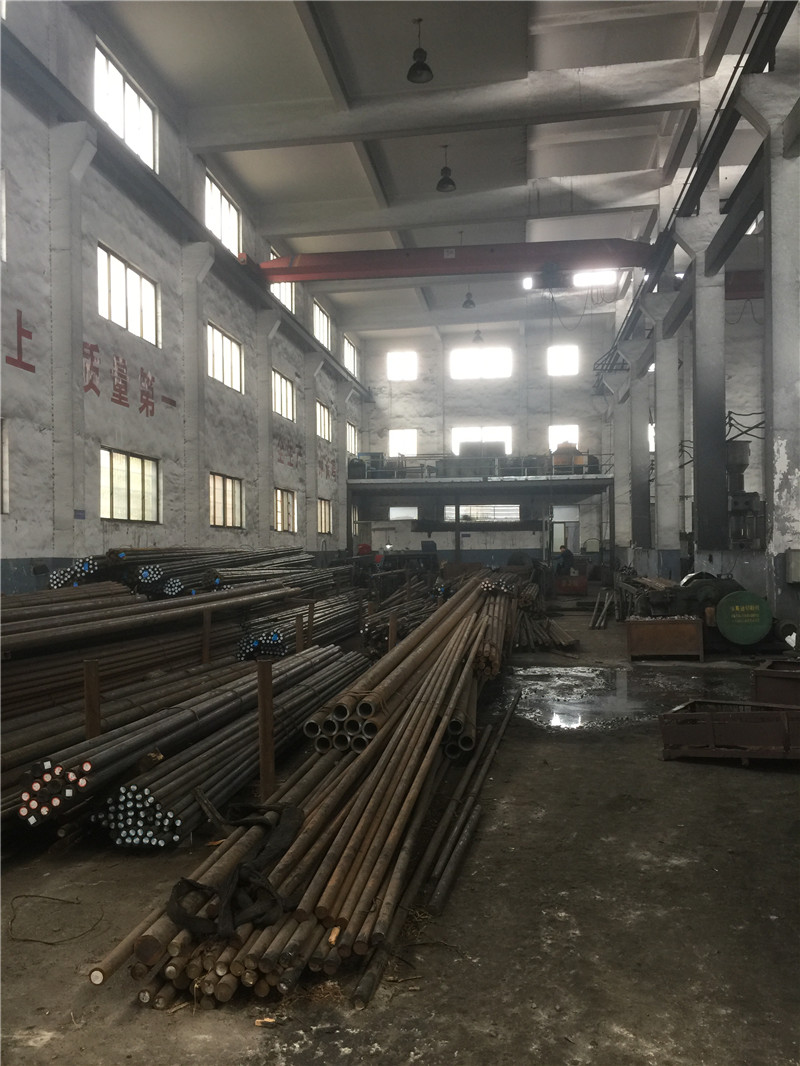 Normally Delivery date by different way:
1. By Express such as DHL, FEDEX, UPS usually 3-7 Days
2. By Air line: Usualy 7-10 days
3. By Container over vessel: Usually 20 days to asia, 30 days to middle east and
Europe, 40 days to africa
In order to make sure get the goods in proper time, Kindly place the order for 10
days before.
Our advantages

1.High quality

2.Reasonable price

3.On time delivery

4.Good After-sale service

5.Strict quality control

6.All the drop forging are automotic

We will offer you

1.In-time response on letters, telephone calls or fax

2.In-time supply the quotation and drop forging designs

3.In-time communication on the technical points

4.In-time sending pictures for the drop forging machining progress and drop forging finishing

schedule

5.In-time drop forging test and sample delivery

6.In-time drop forging delivery.
Förpackning och frakt
Förpackningsdetaljer: Kartong + pall eller plywood fall eller annat paket enligt kundens krav
Leveransdetaljer: 25 dagar för prover, 4 veckor för massproduktion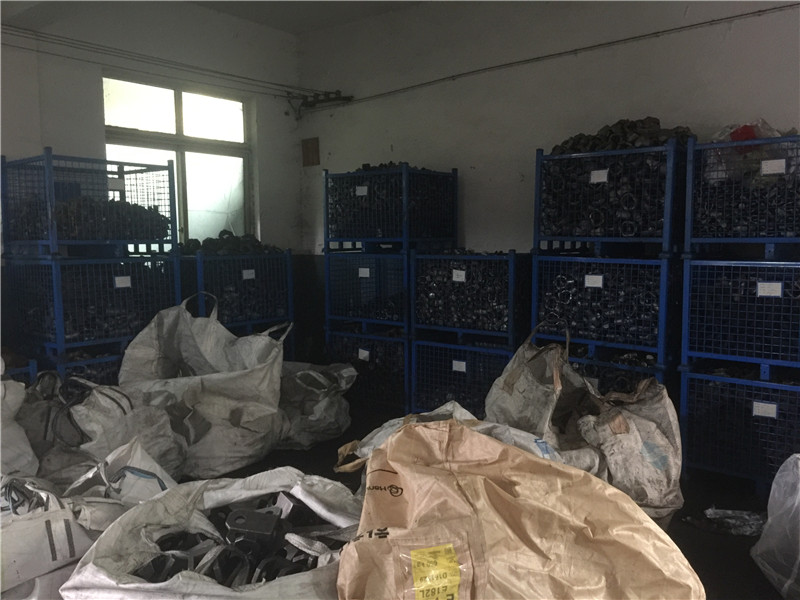 Våra tjänster
Vad vi erbjuder:
• Professionell tillverkare anpassade metall / plastprodukter, enstoppskälla för nya projektutveckling.
• Snabbt svar på all din förfrågan
• Gratis prover kan tillhandahållas
• Anpassad logotyputskrift, OEM / ODM-tjänst
• Strikta inspektionsförfaranden för att garantera den goda kvaliteten hos varje försändelse
• Snabb leverans och konkurrenskraftigt pris
FAQ
F: Är du en fabrik eller ett handelsföretag?
A: Vi är en professionell fabrik som specialiserat sig på tillverknings reservdelar. Vi har många erfarna fabriker samarbetat väl länge, vi engagerar oss i varje produktionsprocess.
F: Gör du skräddarsydda produkter eller färdiga delar?
A: Ja, alla delar finns inte i lager, anpassade m ade enligt kundens ritningar eller prov! Om du har några delar att göra, var snäll och skicka dina snygga ritningar / prover till oss.
Fråga: Ska min ritning vara säker när du har tagit den?
A: Ja, vi kommer inte släppa din design till tredje part såvida inte med ditt tillstånd. Och vi kan skriva NDA innan du skickar ritningen.
Fråga: Vad är MOQ?
A: Vanligtvis ställer vi inte MOQ, men desto mer billigare. Dessutom är vi glada att göra prototypsdel ​​eller prov för kunder för att säkerställa kvalitetsstandard.
Fråga: Om några prover kan ges?
A: Ja, behöver bara några provkostnader, vi kommer tillbaka det när vi går vidare till massproduktion.
F: Hur man hanterar det när de befinner sig i dålig kvalitet?
A: Var säker på att alla våra produkter är inspekterade och godkända av QC med inspektionsrapport före leverans och i allmänhet kommer det inte att överträffas. Om det inte är konfiormans, vänligen kontakta oss omedelbart, ta några bilder, vi kommer att kolla på problemen och få dem omarbetade eller reparerade vid första gången, de därmed sammanhängande transportkostnaderna.
Produktkategorier : Jordbruksmaskiner Delar